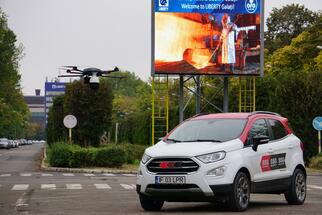 The drone - designed, built and certified by colleagues from the SSG team, was designed with versatility as its main attribute. The device successfully supports both security monitoring missions and special cases, such as possible fires.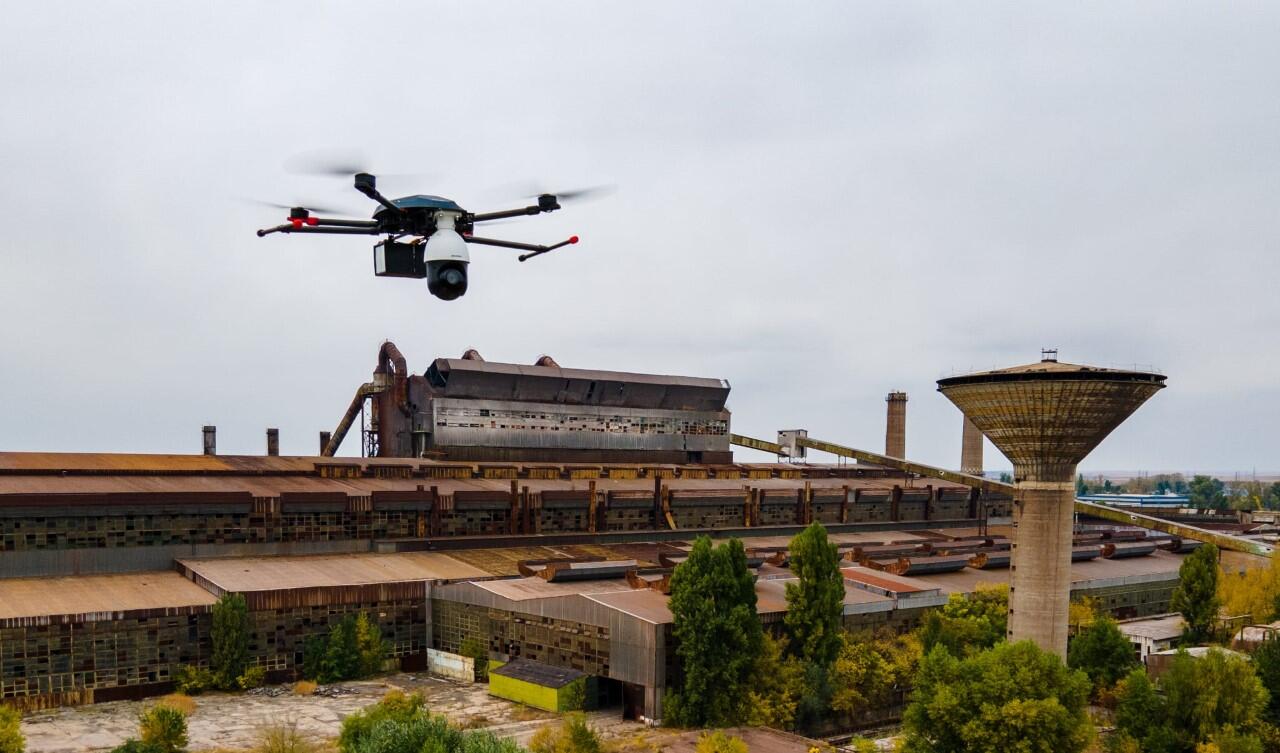 SSG Security constantly invests in the equipment and logistics necessary for the company's activity. Thus, SSG ensures that it meets the specific needs of customers quickly and professionally.
SSG Security has designed, developed and applied a series of professional services aimed at covering security services in Romania, based on the experience of over 15 years of its team, each time managing to meet the requirements of a constantly evolving professional environment in the private sector, both for the objectives taken over by the security and protection company SSG Security from Bucharest, and for those at national level.
The intervention teams used in the development of security and protection objectives are made up of security agents with extensive experience in the field, ready to deal with any situation.
The implementation of quality involves different stages, this being a dynamic and sustained process, which requires a close collaboration with the client, so that the direct cumulative result of the activities undertaken is addressed to the benefit of the client.
SSG Security is a security and protection company with fully Romanian private capital, having as main objective of activity both accompanying people, security and personal protection, transport of values, exploitation of anti-burglary technical means, rapid intervention in the event of an incident, investigation activities, protection of goods and persons, as well as guarding the objectives, goods, values, offering at the same time consulting services in the field.