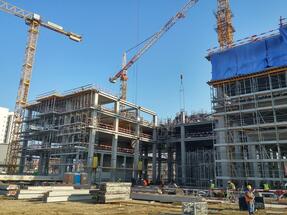 Construction work will start in the second half of this year, while its completion is expected in the first half of 2022.
The law firm Stratulat Albulescu assisted Bog'Art in this transaction.
Bog'Art Residential is the real estate investment division of the Bog'Art construction group and focuses on the development of luxury apartments in the central and northern areas of Bucharest. The company's strategy includes the development of over 500 residential units, to be completed in the next 5 years.