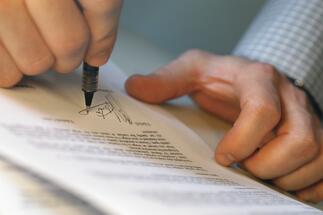 The company also informs that it intends to develop on the acquired land a new real estate project, One Lake Club, which will be designed as a residential club with contemporary design apartments and integrated facilities, such as swimming pool, spa, gym, or brasserie.
The great location of the land will provide the new real estate project that the company plans to develop a direct view over Lake Tei, but also quick access to facilities from the northern part of Bucharest and the A3 highway. The transaction is in line with One United Properties strategy of investing in sustainable premium development opportunities in exclusive areas of Bucharest, with several facilities.
ONE UNITED PROPERTIES is one of the leading green developers of residential, mixed use and office real estate, in Bucharest, Romania. One United Properties is an innovative company dedicated to accelerating the adoption of construction practices for energy- efficient, sustainable, and healthy buildings. All the company's buildings have superior certifications for sustainability, energy efficiency and wellness, and the developer has been awarded at numerous galas and conferences in the field. One United Properties is the first real estate developer in Romania to be internationally awarded, being the recipient of the "Best Sustainable Residential Development" in the world at International Property Awards 2019-2020.